Industrial Parks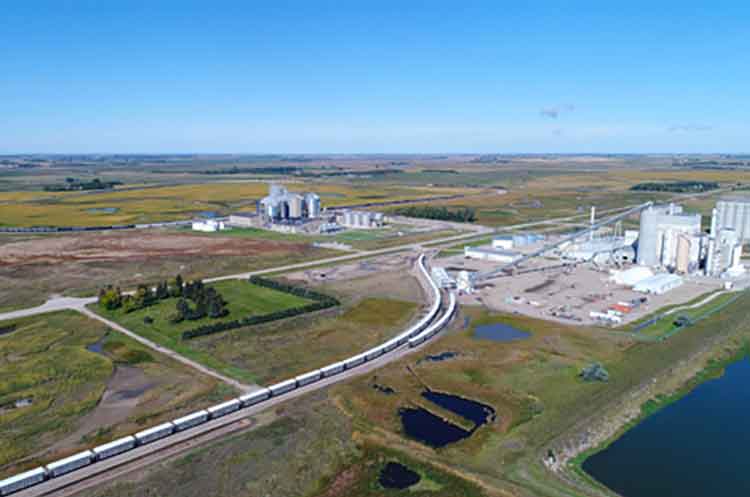 The Spiritwood Energy Park is an industrial park with over 500 acres located approximately 10 miles east of Jamestown. Great River Energy is just to the east of this park. This park has convenient access to Heavy Power & Steam provided by Great River Energy to the east, Rail, Interstate, Highway, Water, and Wastewater.
---
---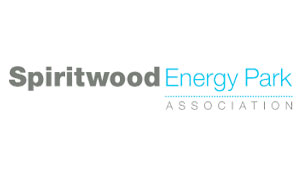 The Spiritwood Energy Park (Energy Park) is a 551-acre industrial park located approximately 10 miles east of Jamestown, ND and just south of Spiritwood, ND. Great River Energy-Spiritwood Station combined heat and power plant is just to the east of the Energy Park.
Spiritwood Energy Park is ideal because of its:
Location: 500 plus acres of prime industrial development land
Services: rail, abundant water and wastewater, affordable utilities, heavy power and steam
Great local & state incentives
Spiritwood Energy Park Association (Association) manages the Energy Park. The association provides common-use transportation infrastructure, industrial lots, property management and value-added services on a fee-for-service basis to new and expanding businesses of Spiritwood Energy Park. The Association is majority owned and operated by Jamestown/Stutsman Development Corporation (JSDC) with Great River Energy being the minority owner. The Association has invested in road and rail infrastructure within the Energy Park that will benefit all tenants. The project site is of critical strategic significance due to its proximity to utilities, transportation and markets.
Spiritwood Energy Park is an attractive location for agricultural or industrial processing businesses seeking strong energy and transportation infrastructure.
---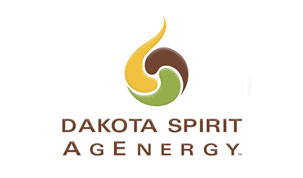 Dakota Spirit AgEnergy became fully operational in 2015 and is the anchor tenant at the Spiritwood Energy Park. This 65 million-gallon-per year biorefinery produces ethanol, distillers grains and fuel-grade corn oil. Dakota Spirit AgEnergy utilizes steam from Spiritwood Station for its operations. Future growth opportunities for this biorefinery are emerging with cellulosic, isobutanol and other biofuel technologies.