Workforce Training
TrainND
The goal of TrainND is to provide business and industry in North Dakota with the training their employees need to enhance productivity and competitiveness in today's changing economy.
The North Dakota workforce training legislation assigned NDSCS the responsibility of working with the businesses and industries in the southeast region to help them address their training needs. Stutsman County is in the Southeast region with 14 other counties.
TrainND Southeast offers customized/tailored training, workshops, seminars, and open enrollment classes. Training is provided on-site or at local facilities in the areas of technical training, computer training, employee development and organizational development.
Contact
TrainND Southeast
Wahpeton, ND
Joe Schreiner, TrainND Manager
701-671-2721
Email: joe.schreiner@ndscs.edu
Site Locations
North Dakota State College of Science
Wahpeton, ND
800-342-4325
Oakes Office 
Oakes, ND 
701-742-2546
NDSCS - Fargo
Fargo, ND
701-231-6900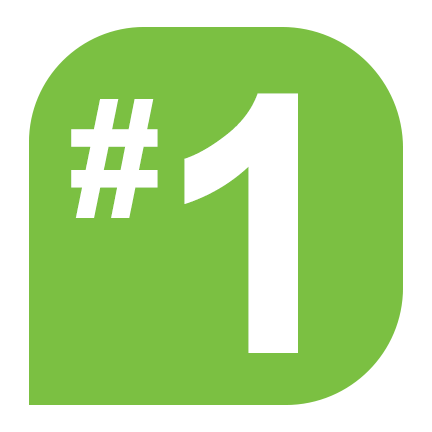 Lowest Long-Term Unemployment Rate
Wallethub.com
Highest Youth Labor Force Participation Rate
Wallethub.com