Celebrate with KSJB AM 600 at their Ribbon Cutting
Monday, October 22, 2018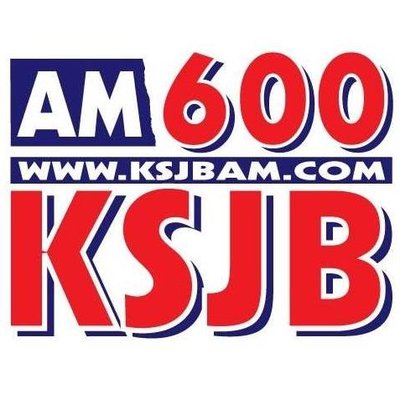 You're invited to join KSJB for their ribbon cutting at their new space.
Location: KSJB, 2400 8th Ave SW, Suite D-1, Jamestown, ND 58401
Date/Time Information: Thursday, Oct. 25, 2018, 4:30 pm
Contact Information: Emily Bivens 701-252-4830
Fees/Admission: Free and open to the public
KSJB is an AM radio station based in Jamestown, North Dakota. The country music station boasts that it can be heard clearly in six states and two Canadian provinces.
Congratulations, KSJB!