Celebrate with KSJB AM 600 at their Ribbon Cutting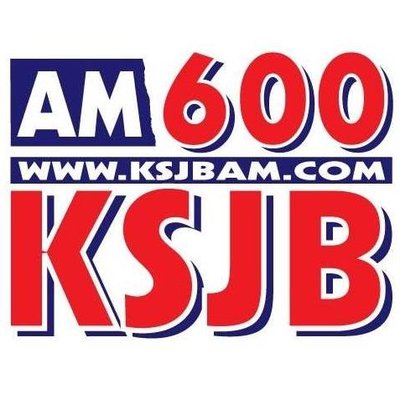 You're invited to join KSJB for their ribbon cutting at their new space.
Location: KSJB, 2400 8th Ave SW, Suite D-1, Jamestown, ND 58401
Date/Time Information: Thursday, Oct. 25, 2018, 4:30 pm
Contact Information: Emily Bivens 701-252-4830
Fees/Admission: Free and open to the public
KSJB is an AM radio station based in Jamestown, North Dakota. The country music station boasts that it can be heard clearly in six states and two Canadian provinces.
Congratulations, KSJB!
More Topics
There was a time when North Dakota was shrinking. Fewer people called North Dakota home in 2010 – about 674,000 – than the number inhabiting the remote rural realm early in the Great Depression – about 681,000, in 1930. With a boom in oil drilling in this sparsely populated farm...
Name: Business Training - First Time Managers Class Date: October 31, 2018 Time: 9:00 AM - 4:00 PM CDT Sorry, public registration for this event has been closed. Continue to full article  
Duratech Industries in Jamestown, ND, manufactures Haybuster hay grinding and Duratech wood grinding machines. The company exports with the help of their partner CH Trade (based in Fargo, ND), and they recently found success in both Poland and Azerbaijan with the support of the U.S. Commercial Service. Azerbaijan –...