Agri-Cover Receives Growing Jamestown Award: Here's Why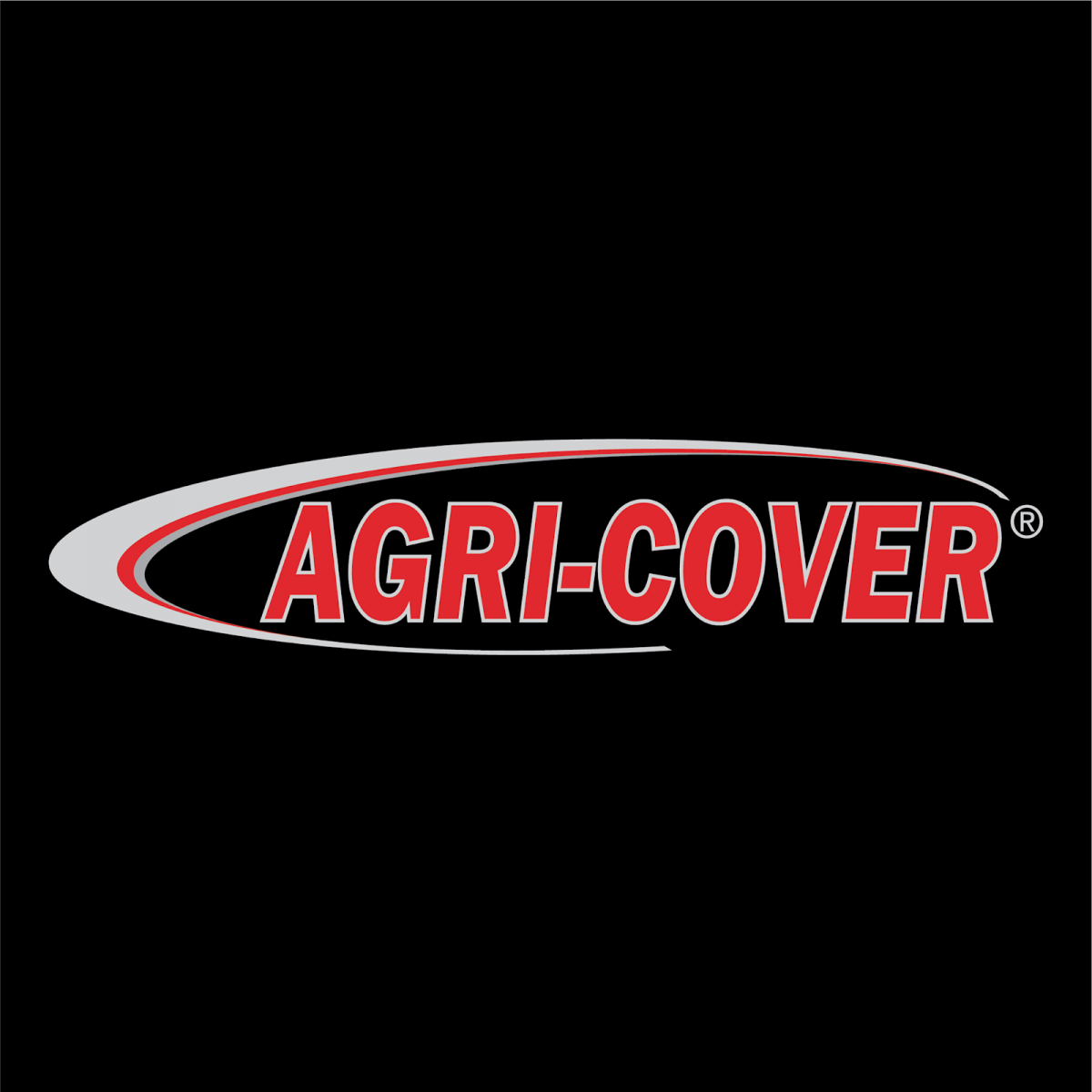 In 1981, two North Dakota brothers with entrepreneurial spirits, Steven and Charles Schmeichel, began a business in their garage. It was there that they founded the Agri-Cover Roll Tarp System to cover semi-trucks when hauling grain. Since then, they have grown Agri-Cover, Inc. to become a leader in their industry with 140 employees in their hometown of Jamestown, North Dakota.
Agri-Cover received the Growing Jamestown Award from the Jamestown/Stutsman Development Corporation (JSDC) in the early 2000's. They received that honor again in 2018. When asked to describe the award, JSDC Business Development Director, Corry Shevlin, explained "The Jamestown/Stutsman Development Corporation honors local businesses every year with our Growing Jamestown Award. When choosing a business to receive this award, the JSDC looks at two specific criteria: the business must be working with the JSDC or have done so in the past and the business must have a positive influence on our local economy." Joan Morris, CPA, CMA Controller with Agri-Cover said: "We were extremely proud to win the award in the early 2000's and are excited to win again."
Morris reports Agri-Cover has a history of "continual innovation" which has made them a strong contributor to the area's economy. It is an organization that listens to their customers and constantly changes according to industry needs. Agri-Cover adapts to changing processes and systems with high quality, cutting-edge products. Since the Roll Tarp System, inventions have included Access Roll-Up Covers for truck beds, Snowsport Utility Plows, Lowmax Hard Tri-Fold Covers for truck beds, Adarac Truck Bed Racks, Rockstar Mud Flaps, and ACI Off-Road LED Lights.
When asked how they contribute to the community, Morris noted they focus on recruiting employees from the region. Hiring is rarely due to turnover but to expansion. Morris has been with Agri-Cover for 15 years. "It is a very nice place to work. They are attentive to employee needs."
The positive culture of the organization also includes philanthropy. Morris is proud to be a part of Agri-Cover because they "try to improve the area we live in" by providing donations whenever they see a need. This is done in a "low-key" manner because Agri-Cover cares, not because they are looking for recognition. Employees are encouraged to contribute to the community and, if time away from the business is needed to do so, "they always say 'yes' ".
Agri-Cover's growth is extraordinarily impressive. From a home garage in 1981 to a small schoolhouse that expanded twice, to their current location built in 2002 which has most recently expanded this year. This is an innovative, inspired company that knows how to grow responsibly and successfully. In fact, by the time you've finished reading this article, another new and unique product may have been launched by Agri-Cover.
To learn more about Agri-Cover, visit their website at www.agricover.com.
To learn more about JSDC, visit their website at http://www.growingjamestown.com/jsdc.