Hagen Elected to National Renewable Energy Weatherization Committee
Bruce Hagen, Weatherization Assistance Program Manager at the North Dakota Department of Commerce, was recently selected to serve on the National Renewable Energy Laboratories Standard Work Specifications Maintenance Committee.
The U.S. Department of Energy (DOE) Weatherization Assistance Program reduces energy costs for low-income households by increasing the energy efficiency of their homes, while ensuring their health and safety. Hagen and other board members will develop the technical standards for the national weatherization program.
The program supports 8,500 jobs and provides weatherization services to approximately 35,000 homes every year across the United States. Since the program began in 1976, WAP has helped improve the lives of more than 7 million families through weatherization services.
More Topics
The Technology Council of North Dakota is seeking your assistance in identifying individuals and entities playing a vital role in North Dakota technology development and recognizing their contributions to the industry. Click here to learn more and to submit a nomination!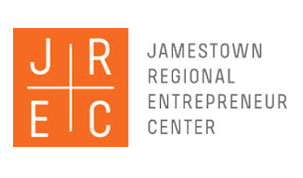 All too often, entrepreneurs in rural areas have few resources available to them that can help their ideas become successful realities. University of Jamestown educators, community members, elected officials, economic development professionals, and civic and business leaders recognized this lack of support and resources to area innovators. They joined forces...
Lanny Faleide has used technology to help farmers improve their bottom line for more than 24 years. Continue to full article to watch video.