North Dakota Might be the Best State for Young Adults
For young adults looking for opportunity, there's apparently no better place than North Dakota. A wave of young people relocating to the state has put North Dakota at the top of a list of best states for young adults to live in 2017.

U.S. News released a list Tuesday of the top 10 states millennials are moving to, and echoing its number one ranking as the best state for economic growth, North Dakota was also named the best place for young adults. The state saw a 5.08 percent growth in the number of residents age 25 to 29 between 2012 and 2015, compared to the national average growth rate of 1.61 percent.

Along with Microsoft's second largest campus in Fargo, the oil and natural gas industry has led to a surge of job opportunities.
More Topics
There are just some things you come to love when living here in North Dakota that you just cant find anywhere else. Here are some of those things that people from the Peace Garden state miss the most when they leave. 1. The openness of the prairie. North Dakota...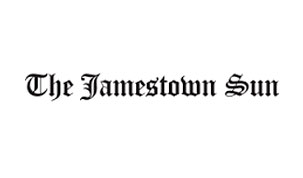 Plans for a $150 million cellulosic ethanol plant at the Spiritwood Energy Park Association industrial park are underway, according to Thomas Corle, founding partner of New Energy Investors, a Pennsylvania company. For more information on this, read the full story as reported by the Jamestown Sun here.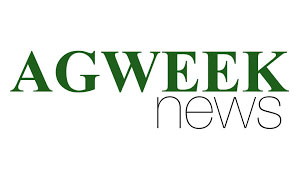 The campaigns for Donald Trump and Ted Cruz have "shown an interest" in this year's Williston Basin Petroleum Conference. Tessa Sandstrom, spokeswoman for the North Dakota Petroleum Council, said the campaigns for both presidential candidates have inquired about the conference scheduled May 24-26 at the Bismarck Event Center. To learn more...