ND Ranks High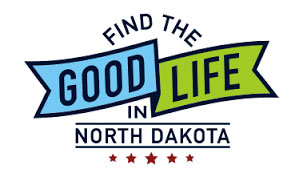 North Dakota ranks third best state in a national report that compares each state's economic competitiveness.
In its annual report called "Rich States, Poor States," the American Legislative Exchange Council found that North Dakota is among the best states in implementing "pro-growth" economic policies.
"This competitive index shows that North Dakota continues to take the right steps to keep taxes low, to support our workforce development and to advance many other important pro-growth policies that enable businesses to thrive and our economy to grow and diversify," North Dakota Commerce Commissioner Al Anderson said.
The American Legislative Exchange Council bases its economic competitive index on 15 equally weighted policy variables, including regulatory policies and tax policies. North Dakota's strong performance included high rankings for low property tax burden, low debt service, effective tax policy and a low income tax burden.
Utah received the top ranking, followed by North Carolina, North Dakota and Wyoming. Rich States, Poor States can be found at www.alec.org/rsps.
The North Dakota Department of Commerce works to improve the quality of life for North Dakota citizens by leading efforts to attract, retain and expand wealth. Commerce serves businesses and communities statewide through committed people and partners who offer valuable programs and dynamic services.
For more North Dakota news and information go to www.NDCommerce.com.
All information in this report is credited to ND Department of Commerce.
More Topics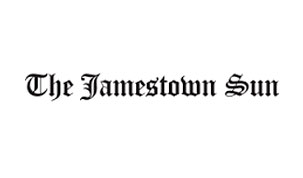 Plans for a $150 million cellulosic ethanol plant at the Spiritwood Energy Park Association industrial park are underway, according to Thomas Corle, founding partner of New Energy Investors, a Pennsylvania company. For more information on this, read the full story as reported by the Jamestown Sun here.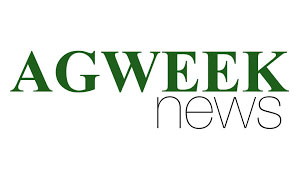 The campaigns for Donald Trump and Ted Cruz have "shown an interest" in this year's Williston Basin Petroleum Conference. Tessa Sandstrom, spokeswoman for the North Dakota Petroleum Council, said the campaigns for both presidential candidates have inquired about the conference scheduled May 24-26 at the Bismarck Event Center. To learn more...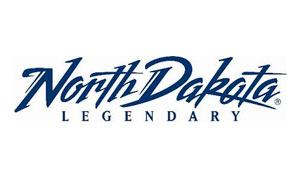 The Governor's Awards for Travel and Tourism were announced at the annual Travel Industry Conference on Wednesday, April 13. The 2016 conference was held April 11-13 at the Alerus Center in Grand Forks, ND. To see what Jamestown was recognized with, click here!