U.S. Small Business Administration
Get the latest on upcoming events happening in your area. If you are a small business owner or are aspiring to be one, this is for you. For more information, click here.
More Topics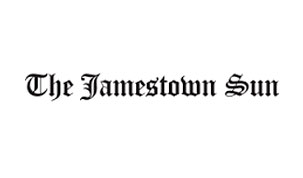 Plans for a $150 million cellulosic ethanol plant at the Spiritwood Energy Park Association industrial park are underway, according to Thomas Corle, founding partner of New Energy Investors, a Pennsylvania company. For more information on this, read the full story as reported by the Jamestown Sun here.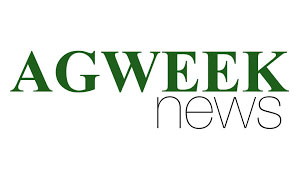 The campaigns for Donald Trump and Ted Cruz have "shown an interest" in this year's Williston Basin Petroleum Conference. Tessa Sandstrom, spokeswoman for the North Dakota Petroleum Council, said the campaigns for both presidential candidates have inquired about the conference scheduled May 24-26 at the Bismarck Event Center. To learn more...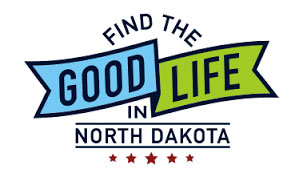 North Dakota ranks third best state in a national report that compares each state's economic competitiveness. In its annual report called "Rich States, Poor States," the American Legislative Exchange Council found that North Dakota is among the best states in implementing "pro-growth" economic policies. "This competitive index shows that...