JSDC Daycare Expansion Assistance Program; Creating Stable Support for Jamestown's Local Workforce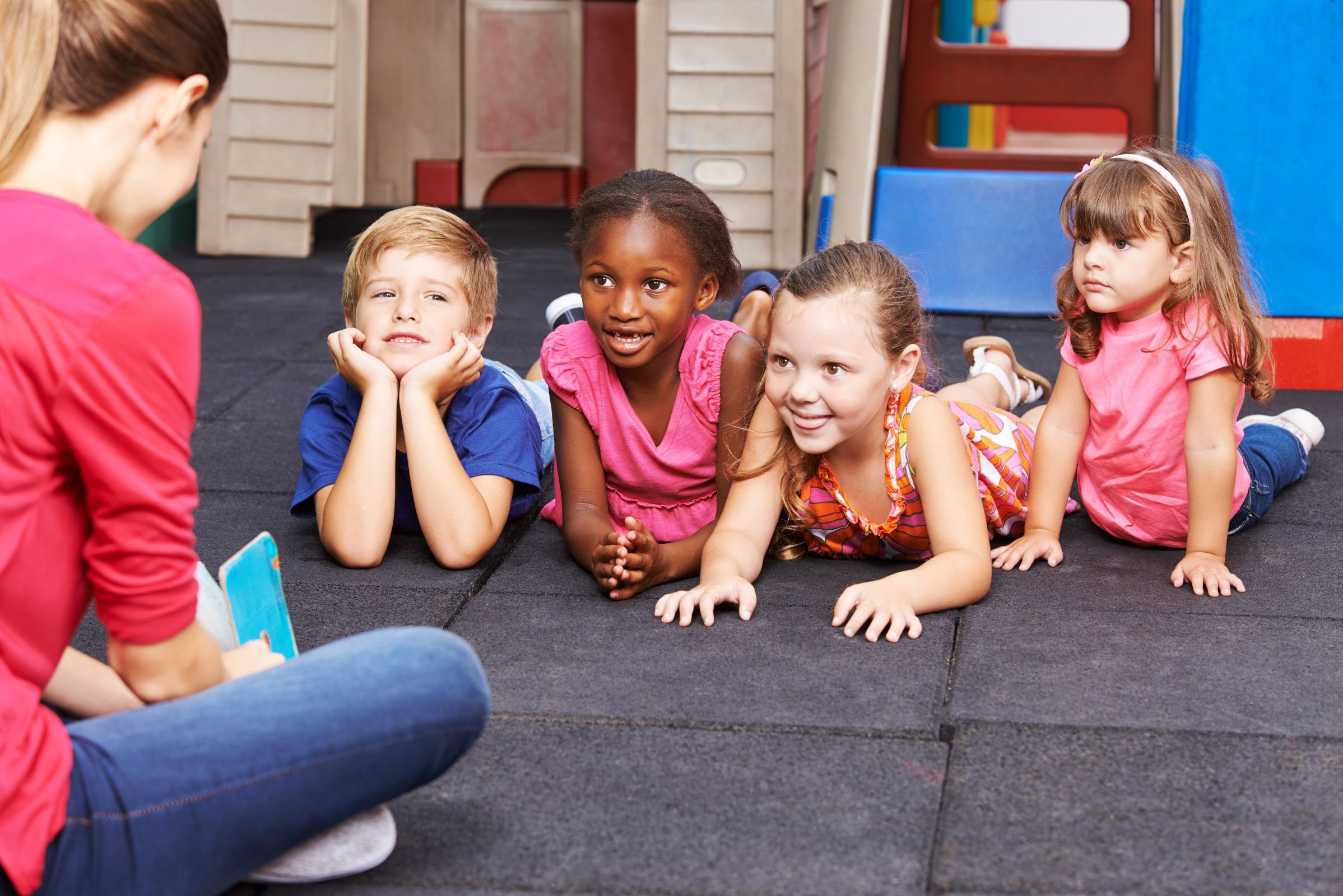 Created to assist the local workforce, Jamestown Stutsman Development Corporation's (JSDC) Daycare Expansion Assistance Program promotes childcare start-up growth. By providing funding to childcare facilities focused on increasing capacity, the program aims to make more childcare options available to Jamestown.
Since the COVID-19 pandemic, childcare has been at the forefront of national workforce conversations. During COVID-19, a study from Northeastern University found that 20% of working parents had to leave work or reduce their work hours because of a lack of childcare. Coming out of this period, many companies and economic leaders have taken note of how imperative childcare is to workforce development. For example, in 2022, JCPenny extended childcare benefits to all 50,000 of its workers– including store and supply chain associates.
JSDC offers a variety of innovative programming for businesses, individuals, and families, and the Daycare Expansion Assistance Program is no exception. While the program directly benefits local childcare leaders who may not have the resources to start their businesses or expand, the broader community will also benefit in many ways. In an article with The Jamestown Sun, Corry Shelvin, CEO at JSDC, states, "We want to see capacity expand for our workforce generally, so we can have more people working instead of staying home and looking after children." With the program's support, local childcare businesses and professionals enjoy support and assistance.
Program Details and Eligibility
Essentially, the program funds renovations to childcare facilities, with funding available on a first-come, first-serve basis. New childcare startups and existing remodels that directly increase capacity are eligible for a 1:1 match, and cannot exceed $10,000 in matching funds. Items eligible for funding include fixtures, furniture, equipment, and construction-related build-out costs. The interest-free loan is prorated and forgiven over two years, contingent upon project completion; correspondingly, tenants must have a minimum of two years remaining on their lease.
The project must be a licensed childcare facility through the state of North Dakota, or in the process of becoming licensed. In addition, approval is required before the project start date, and all receipts must be submitted before reimbursement. New and existing providers who receive startup assistance through the match grant program are not eligible for any other JSDC programming assistance.
By adhering to these guidelines, JSDC helps local childcare providers expand for long-term growth. With increased capacity, local childcare providers can increase the number of daycare attendees. With increased daycare attendance, more employment opportunities follow. Most importantly, with expanded daycare options, Jamestown's workforce has the flexibility to pursue their career goals and ambitions.
Daycare Expansion Assistance Program: JSDC Helps Create a Healthy Economic Ecosystem
By providing resources to childcare start-ups, the Daycare Expansion Assistance Program boosts Jamestown's local workforce in multiple ways. Expansions to childcare businesses lead to increased employment, while providing a support network for Jamestown's local workforce. With this solution in place, Jamestown's local workforce can take advantage of the many career opportunities in the area.
JSDC consistently creates innovative, community-led programs and solutions like the Daycare Expansion Assistance Program. To read more about why workers and employers choose Jamestown, click here.