JSDC Internship Reimbursement Program; Assistance Available for Local Businesses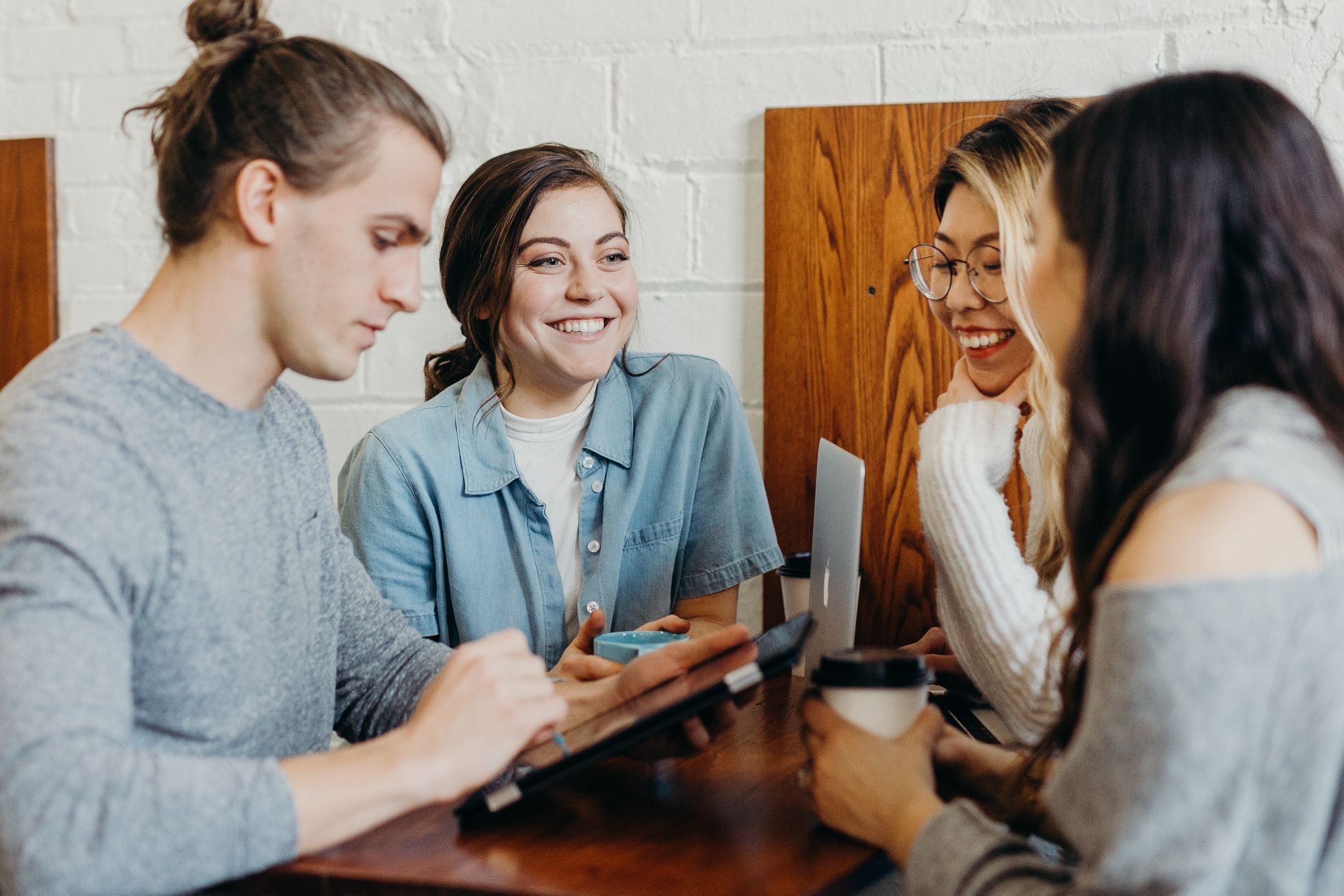 Through Jamestown Stutsman Development Corporation's (JSDC) Internship Reimbursement Program, young talent is encouraged to stay local. Originally implemented in 2021, the program was created to increase the number of local internships and assist employers in workforce recruitment and retention. Essentially, the program reimburses up to $3,500 to applicants who hire university or college students.
Promoting paid internships comes with several benefits. According to a study by the National Association of Colleges and Employers, paid interns receive more job offers before graduation than unpaid interns or students who haven't engaged in an internship. Consequently, paid internships give workers a crucial head start in establishing their careers. In addition, paid internships promote inclusivity and equity in the workplace. Students who are part of a marginalized community may not have the resources necessary to work an unpaid internship. With payment, however, workers receive the support they need to fully take advantage of the imperative training and education internships provide.
The Internship Reimbursement Program serves many community needs. Through one program, young workers and employers throughout the community receive tangible benefits. Young professionals are given a paid opportunity to develop their skills, and employers have access to regional talent.
Internship Reimbursement Program Details
Crafted to develop the local workforce, eligibility requirements for the program guarantee benefits for young workers. In order to participate in the program, employers must pay interns at least $15 per hour. To make certain that resources are allocated locally, the employer and internship position must be located in Stutsman County. Lastly, interns must be a junior or senior or within two years of completing their program, and the internship must be in the student's field of study. While the internship does not have to be for academic credit, JSDC actively encourages it to further advance young workers.
If requirements are met, employers may be eligible for up to $3,500 in reimbursement and for half the payroll cost to be reimbursed. For example, if the projected cost for the employers is $8,000, they would be eligible for up to $3,500. If the entire cost is $4,000, the employer would be eligible for $2,000. JSDC meets quarterly to award eligible employers, and awards specific dollar amounts based on the individual application.
By adhering to these guidelines, JSDC ensures that young people in the region are supported to stay within the local workforce. In return, employers gain access to employees that have a skillset tailored to them.
Participating employers in 2022 were:
BluFrog Realty
Home Design Center
First Community Credit Union
REMAX Now
Dalsted & Ryan, P.C.
Midwest AgEnergy
Farmers Union Insurance
Orn Family Dentistry
Advantage Electric
JSDC has Resources and Programs Available for Local Businesses
Jamestown has a demonstrated commitment to helping local talent develop the career of their dreams. In fact, JSDC's Internship Reimbursement Program is just one of many business resources available. To view the program application and guidelines, click here. Or, to learn more about how JSDC helps employees and employers, click here.