JSDC Exploring Incentives To Address Workforce Needs, Housing
JAMESTOWN, N.D. (NewsDakota.com) – One of the Jamestown/Stutsman Development Corporation's (JSDC) goals is to assist businesses and companies with hurdles that they are facing when it comes to their own growth.
JSDC Development Director Corry Shevlin says in a recent New Business Attraction meeting, three different possible incentives were discussed that could be created.
More Topics
JAMESTOWN, N.D. (NewsDakota.com) – The Jamestown/Stutsman Development Corporation (JSDC) Existing Business Committee received the latest regarding utilities to proposed development sites in Jamestown. A preliminary engineering report generated by Interstate Engineering shows areas of potential development that would require additional city water and sanitary sewer. Read full article.
The CEO of the organization is responsible for the successful implementation of economic development programs that facilitate the creation of jobs and economic growth throughout the communities of Stutsman County. The CEO acts as the liaison in maintaining and building key relationships in support of community projects. The CEO manages...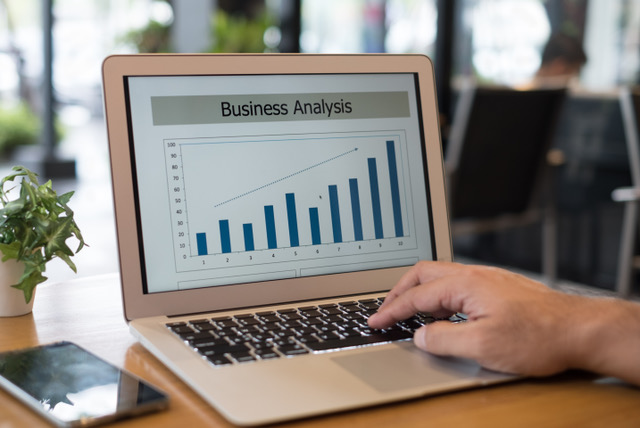 Starting a business is an exciting endeavor that millions of individuals undertake each year. Keeping that business on the path toward an ongoing, viable operation requires completely different skills and techniques. One of the most important facets of maintaining a successful business is the application of proper financial management practices...