Sales growing for Jonny B's Frozen Pizza
Brickhouse Frozen Products LLC is pretty happy these days with how its frozen pizza business is doing. The company's handmade 12-inch Jonny B's Frozen Pizza is finding a booming market in North Dakota, one that Tom Schultz, company president, wants to expand into other states.
"It's a name we kind of want to keep growing," Schultz said.
More Topics
Entrepreneurship isn't for everyone. It's difficult, risky, and stressful; but if you're successful, you'll become the master of your destiny. These business founders and "Advisors" in The Oracles share how they made the leap from employee to entrepreneur — and how you can too.  Click here to read full article.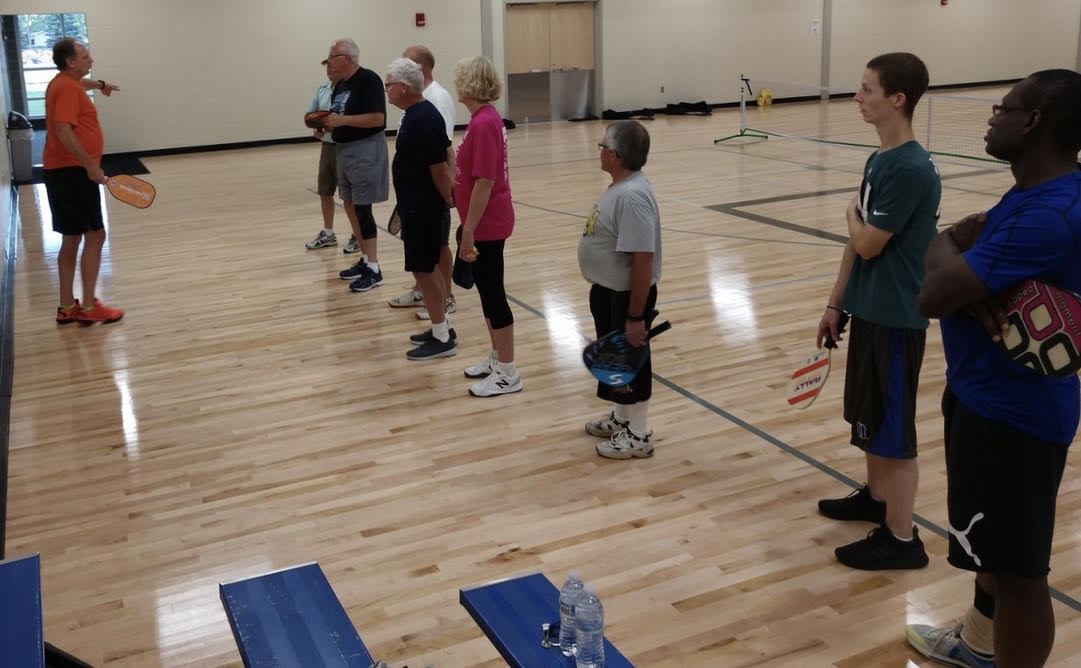 After a career serving students and families culminating as former Superintendent of the Jamestown Public School District, no one would question Bob Toso if he spent his retirement on the golf course. While he certainly has his fair share of time on the links, that isn't everything Toso is about...
JAMESTOWN, N.D. (NewsDakota.com) – The latest boarding numbers from the North Dakota Aeronautics Commission show a strong start to 2020 for the Jamestown Regional Airport. The airport reported 823 passengers for the month of January 2020. That's up from 2019 when the airport had 792 boarding's. Read full...