BUSINESSES, INDIVIDUALS HONORED AT 89TH ANNUAL CHAMBER BANQUET
JAMESTOWN, N.D. (NewsDakota.com) – Several area businesses and individuals were recognized for their contributions to Jamestown during the 89th Annual Chamber of Commerce Banquet.
The Jamestown Chamber of Commerce Beautification Committee recognized the following businesses with their beautification awards:
-Continuing Beatification: Better Homes Property Management
-Best New Landscaping: Two Rivers Activity Center
-Spot of Beauty: Unison Bank
More Topics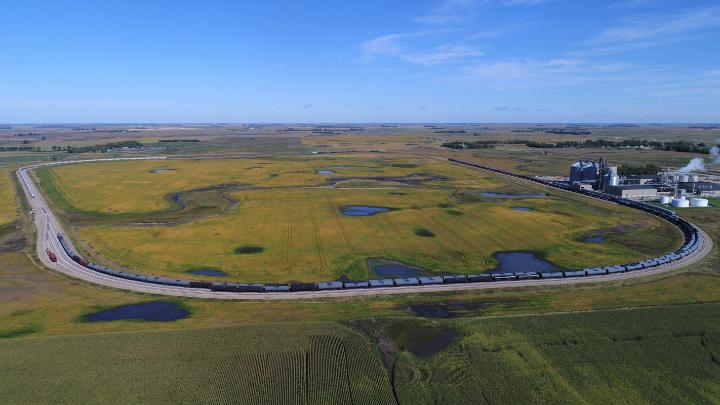 January 16, 2020 Connie Ova, SEPA COO, expressed excitement about the January 10th extension of an exclusivity agreement with a company exploring a value added Ag processing project in Stutsman County. The extension to July 10 of 2020 allows continued due diligence and progressive movement forward. SEPA board of...
Gov. Doug Burgum released the following statement after President Donald Trump signed a Phase One Trade Agreement with China. Read full article. 
A challenge that counts in more ways that one pits the city of Jamestown against Valley City. Valley City Mayor Dave Carlsrud and members of their local Complete Count Committee (CCC) traveled to Jamestown to issue a challenge to Jamestown and Mayor Dwaine Heinrich. The competition will pit...