NEWS RELEASE: Spiritwood Energy Park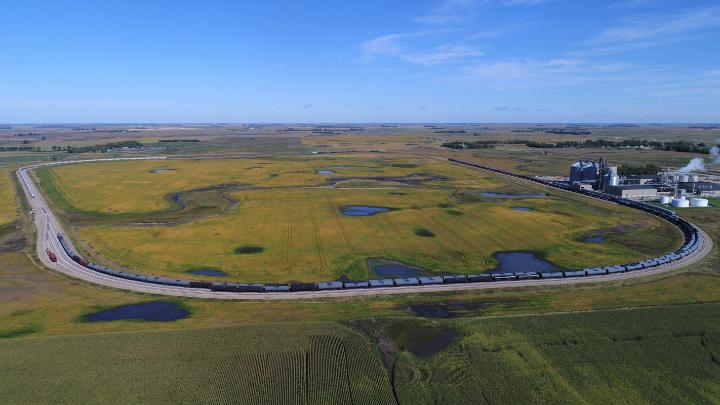 January 16, 2020
Connie Ova, SEPA COO, expressed excitement about the January 10th extension of an exclusivity agreement with a company exploring a value added Ag processing project in Stutsman County. The extension to July 10 of 2020 allows continued due diligence and progressive movement forward. SEPA board of directors and staff are pleased with great progress to date and optimistic about good news to come!!
More Topics
Gov. Doug Burgum released the following statement after President Donald Trump signed a Phase One Trade Agreement with China. Read full article. 
A challenge that counts in more ways that one pits the city of Jamestown against Valley City. Valley City Mayor Dave Carlsrud and members of their local Complete Count Committee (CCC) traveled to Jamestown to issue a challenge to Jamestown and Mayor Dwaine Heinrich. The competition will pit...
FARGO — The U.S. Department of Agriculture has announced it has invested $23 million in two high-speed broadband infrastructure projects. The projects, by Polar Communications and Daktel Communications, will create or improve rural e-Connectivity for 2,643 rural households and 78 businesses in North Dakota. The Tuesday, Jan. 8, announcement...